Poll Archive
Hey kids, Happy New Year and all that jazz. I'm back from vacation in Palm Springs and Mesa, and ready to get going for another year. I see everything went smoothly in my absence… What? No Action Smackdown Final?
Linking the poll at the bottom of the article. You should be able to vote for up to 3 items. If I missed any (pulled these off Wiki), let me know, I will add.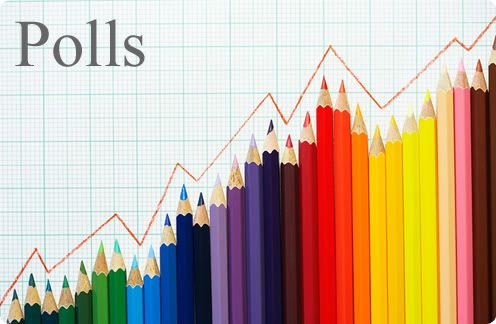 That's coming this Friday, because I said so. In the meantime, thought we'd look back at the movies of 2011, and yap about those.