A Case For
As part of our continuing service to you, The Correct, we continually find things for you to be in favour of. In our crazy, fast paced, webmanic society, it's easy to miss something. Our "A Case For" series presents something (a TV show, film, Book, Band etc) that might deserve a look.
Our Cases are often presented by our regular readers, and we encourage that sort of behavior. If you have something you'd like to make a case for, write it up and send it to us at admin@thecorrectness.com . See the end of the article for more info.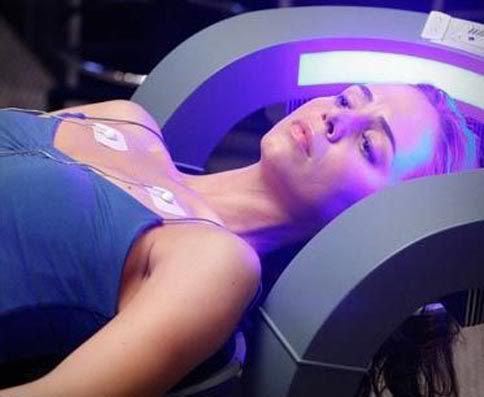 This week, we bring you A Case for "Dollhouse" brought to you by Admin_Rock.