"I wonder if Bono and U2 are going on tour this summer", thought Jeff Jenkins, while checking out his new iPad. He hadn't been sleeping well, and was trying to find ways to help fall asleep. So far, he'd been forced to scroll through a number of articles about naturally increasing the size of your penis, to his chagrin.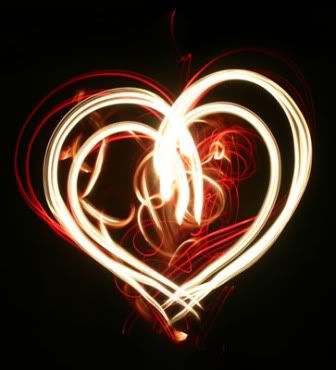 "Enough of this", he declared. "I don't give a damn whether or not Paris Hilton is hanging out with Justin Bieber, or whether the rumors about Conan O'Brien getting a new show are true or not. I'm going out for a nice, relaxing run, followed by some hot yoga."
As Jeff made his way through his run, he thought of how his stress level was high, and wondered if the solution was to purchase real estate in Florida. He'd heard wonderful things about the Orlando area, and it's close proximity to Disney World. But the more he thought about it, the more he realized that the answer wasn't something material. The answer was inside of him. He needed to unleash his inner strength. He needed to figure out how to lose inches of belly fat with 1 simple step. That step was belief.
At that moment, he stumbled off the path, and into the lap of the unsuspecting Miley Walken, a shy young woman who had a successful career in the field of technology. She was interested in things like bicycling, twitter, and comic books.
"I'm so sorry", Jeff said, picking himself up.
"It's okay", Miley replied. She closed her Acer Aspire notebook, and looked at him through her Oakley sunglasses. " I shouldn't have been sitting here, so close to the path. I was trying to find cheap healthcare insurance online."
"Any luck?"
"Not yet", Miley said, with a smile. It was the kind of smile one would see on the face of George Clooney, or perhaps Madonna.
"I could help you with that search, if you like. I worked for Google for a summer, and am wise in the ways of SEO", Jeff said.
"What is SEO?" Miley asked.
"Search Engine Optimization. It deals mostly with the way the web pages are stored and how their tags allow search engines to find them and deliver traffic to them when people search a number of popular phrases", Jeff replied.
"Interesting", Miley said, lying.
"Maybe I could explain more about it to you over a coffee at Starbucks. I go there a lot, ever since I thought to myself 'Who makes the best coffee in the world?" Jeff said.
And so, they walked off together, in to the bright California sun. Had there been music playing, it would have been something like "California Gurls" by Katy Perry, or perhaps something by the Black Eyed Peas.