Posted by
Tbinns
on Jul 23rd, 2009 in
Correctness
,
Writing
|
2 comments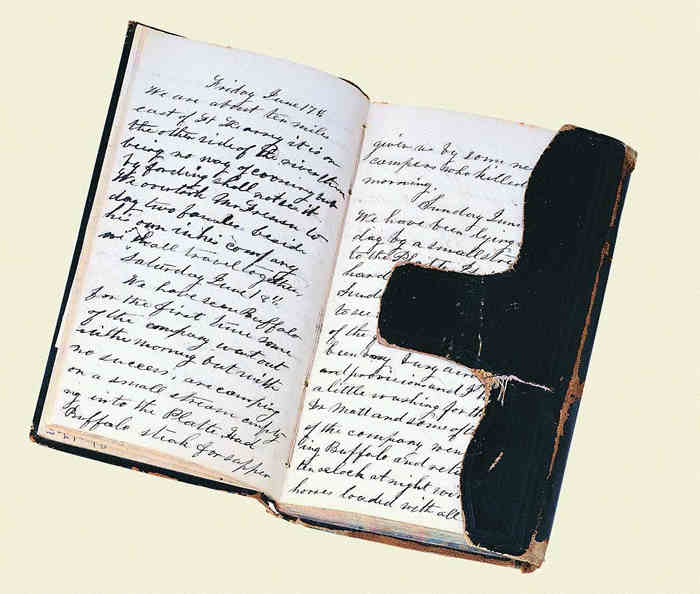 November 13th: Any man who quotes Maya Angelou should have to forfeit his testicles. That's it, we'll take those, here's season one of Sex in the City and some Haagen-Dazs…enjoy.
November 22nd. It's a good thing I was never a contestant on the Family Feud. No matter what the question was, my answer would be "Your cock" And I would laugh really hard every time the host turned to the board and said "Show me…your COCK!!"
December 6th : Dinner party etiquette note: If someone asks you what your favorite vegetable is, don't say "Stephen Hawking". Send apology note to the Walthers.
April 6th: I was in Megatunes today. I saw that Paul McCartney re-mastered and re-released "Let it Be" thus spectacularly negating the title of the album.
april 12th: There is no "I" in "team", but there is one in "shit on your desk".
May 6th: Had the dream again where I was back in school and I walked into math class without my pants. Only this time in the dream, I HAD my pants. So I took them off. I'm really just more comfortable with the familiar.
May 17th: Was in Starbucks today, feeling good. Sang "Lady Marmalade" out loud while I was in line and accidentally ordered three drinks. For the record, a Mocha Choco Latta is tasty, but a little high in fat.
June 1st: Idea for a character: The Veloci-rapper. He spots you in a clearing, his head bobbing lightly…and that's when the rap attack starts, not from the front…but from the side. From two rappers you didn't even know were there. They spit out lyrics here…or maybe here…or maybe here so the funk spills out. The point is…you are alive when they start the beats going
June 9: It's now been 12 days without rations. Was forced to eat Mook-Ping, my Sherpa. The walls seem to be shifting ever closer. Also, balls chaffed.
June 19th: Idea for a movie: "Every Which Way But Loose Change" A man and his pet orangutan travel the country beating the hell out of lame 911 conspiracy theorists.
July 14th :Note to self: Embrace existential Minimalism
July 20th:
July 31:
August 7th: Fuck Minimalism
September 22nd: If you start "Who Let The Dogs Out" at the precise moment that Sally enters the car in "The Sisterhood of the Travelling Pants" then,well, you're retarded
October 25th : Are cows inherently evil? I merely ask because it seems the difference between laughter and evil laughter is just the word "Moo"
Ha ha ha ha ha ha ha is happy laughter. Mooo ha ha ha ha ha ha! is evil laughter
I don't feel quite so bad about eating them, now
November 7th Ate at the Burger Inn and the guy behind the counter recommended the Wild Boar burger. I said "No thanks, but why don't you go ahead and fry one up for my buddy Asterix." No Laughter. Despair.