Posted by
Tbinns
on Mar 15th, 2011 in
Uncategorized
|
13 comments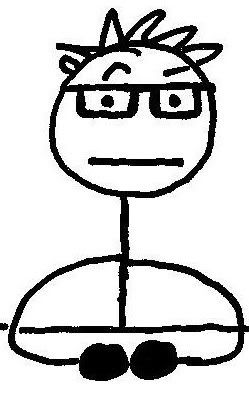 It's Robbie Robtown's Birthday today.
Totes! For Reals! Golly Wonkers!
If you are looking for a gift ideas, he lieks chocolate milk. And redheads.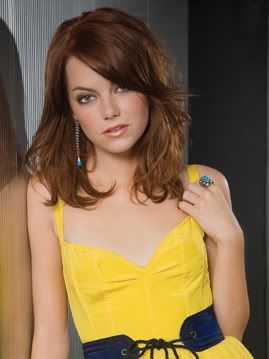 If someone could stuff her in a cake and send her over to the Correctness head office right away it would be appreciated.
Or if looking for shopping ideas…you can check out this article here.
Happy Birthday RRT! The set of ankle wings I bought you are in the mail.