Okay so last Friday, at 4:30…right before the long weekend, I get a call from Tbinns, who hasn't shown his face around the office for at least a week. It goes something like this.
TBINNS: Hey Benji, what's going on?
ME: Not much, just wrapping up some stats, about to head out…what's up?
TBINNS: I've been really busy this week, and I haven't really had time to write an article for a bit, so I was wondering if you could throw something together for me
ME: Yeah, sure no problem, I'll start that first thing on Tuesday.
TBINNS: Yeah…uh…I was kinda hoping it could be posted for Tuesday.
ME: Soooo you want me to work on this …on the long weekend.
TBINNS: Yeah, you know that will give you some time to look at my stuff, kinda get a feel for my style….
ME: You mean like how you always put dialogue in your articles like it's a play?
TBINNS: Exactly.
So I did what he asked…I had a look at his articles and I'm pretty sure I've got it down. Let's start with…
TBINNS'S LIST OF BANDS NO ONE UNDER THE AGE OF FORTY GIVES A SHIT ABOUT…
5. Rush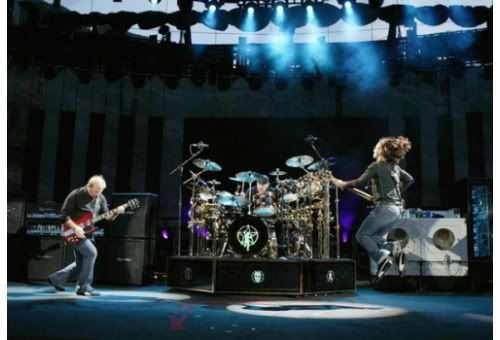 Man I just love Rush. Rush is just the best.I think they might be the best band of all time…but do you know who might be better?
4. Rush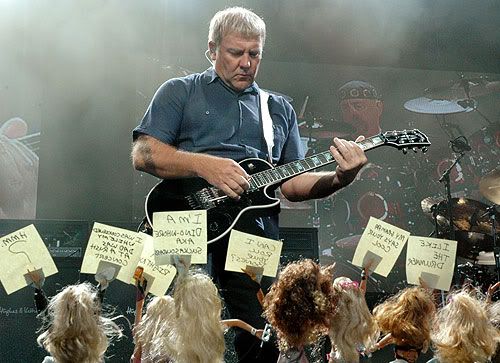 That's right, the only band better than Rush is themselves…unless you count
3. Rush

I'm speaking specifically of the years between 1969 and 1975 here. That was a good time for Rush…but better still is
2. Geddy Lee, Neil Peart and Alex Lifeson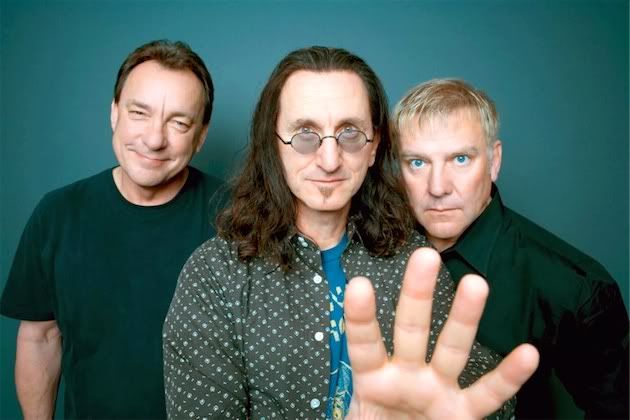 Man, those guys are the best. I especially like how their lyrics were about Black holes and stuff instead of being about girls. One is about a mysterious unknowable, energy draining force that I will never personally experience in my life time…and the other one is about girls.
1. Rush 1980-1984
TOM SAWYER WOOO!!! I HAVE NO IDEA WHAT THAT PSEUDO INTELLECTUAL CLAPTRAP MEANS BUT BOY DO I LOVE IT!!!
We can't forget the hilarious beating of a dead meme…Here is a Tbinns Motivational Poster for y'all!!
HA HA HA!!! Oh…Oh that's great….and relevant.
Oh, I almost forgot it's time for the not at all desperate or creepy Casting Couch! You know who would make a great…oh I don't know… Power Girl? This chick.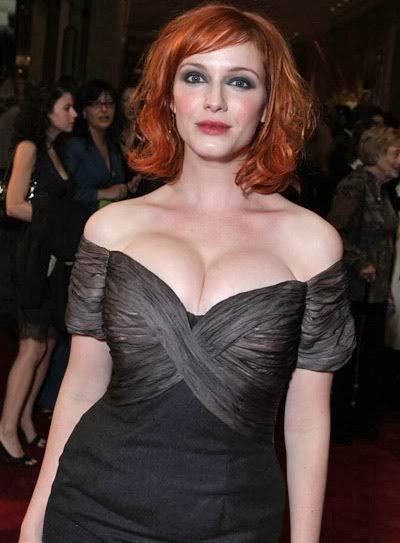 And this one would make an awesome Wasp…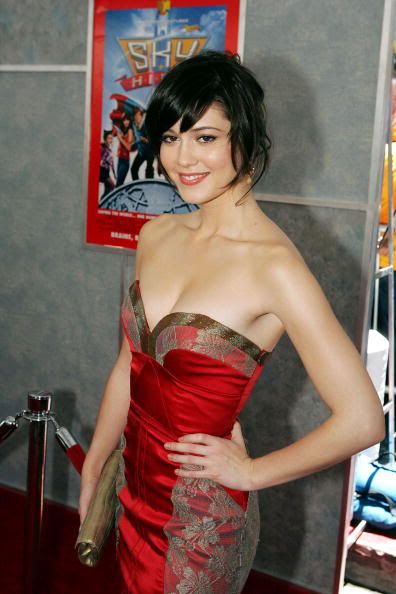 And this one could be the little known Cheap Attempt to Get Hits and Comments Woman

Ahh yes. I am an internet pundit extraordinaire. Not a trace of Fanboy pandering here. Let's see, what's next? Oh I know, lets use a cheap generator to make a fake magic card…
because nothing says comedy like a reference only a fraction of your audience will get.
Yep…no wonder the sponsors are lining up…this is quality people. Maybe at some point we'll actually PAY an intern…or better yet write my own goddamn article instead of ruining someone else's weekend. Speaking of weekend I'm doing stand up comedy this weekend at the Ha Ha Ha club in the basement. Watch me look my own mediocrity dead in the face and defy it with some impressions of Christopher Walken. That is not in the least bit hackneyed. I will die before I get a Comedy Now special, but that's okay…who needs a TV credit. The Internet is the future and I have the Correctness…so thanks for reading my article everyone, comment below because I am a horribly insecure douche who needs the approval of total strangers.
Signed,
TBINNS (The 4th Funniest Member of the Correctness)
There you go Tbinns. Hope you had a good long weekend, because mine sucked.