(additional contributions by Matt Murray)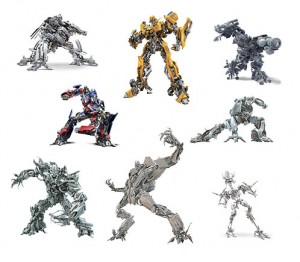 You thought you knew all the Transformers didn't you? Well, you also thought you'd touch a real boob someday and it turns out you were wrong about that too. There are millions and millions of Transformers out there, just waiting to blow things up around Shia LeBouf and a random girl with a sweaty midriff. Sure, the Michael Bay movies have all the important Transformers, Like Bumblebee, and Megatron, That green one, Amos N Andy, and of course *Optimus No. But not every Transformer makes the cut, and it's our duty at the Correctness to enlighten you.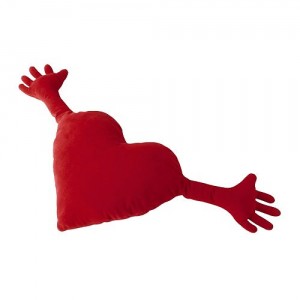 NAME: Hug-atron
AFFILIATION: Decepticon
TRANSFORMS INTO: A weird ass Ikea pillow.
CATCH PHRASE: "Hold me! Just hold me!"
Hug-atron aggressively and inappropriately invades your personal space by hugging when it is not even socially called for and hanging on that extra 5 seconds or so that makes it creepy. Seriously, he'll hug you when he first meets you, hug-atron does not give a shit.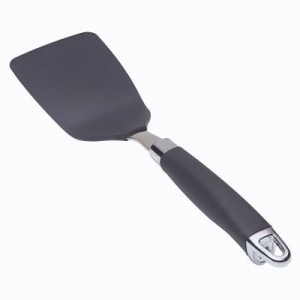 NAME: Flapjack
AFFILIATION: Autobot
TRANSFORMS INTO: a Spatula
CATCH PHRASE: "Who wants pancakes!!!?"
Pulled of the shelf after just three weeks, this Autobot from the planet Spatulon was very unpopular for his depictions as a Jim Crow style pancake serving Jemima-Bot. Also there weren't that many Autobot cookouts as it turns out.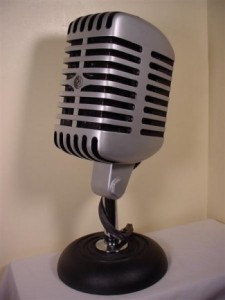 NAME: Rightwing
AFFILIATION: Decepticon
TRANSFORMS INTO: A radio talk show host microphone
CATCH PHRASE: "__________ is worse than Hitler"
Part of a subsect of Decepticons called "The Neo-Cons". Rightwing was the minister of propaganda back on Cybertron. Combining with a series of smaller transformers "Oxycotin" , "Fearmonger" and "Hyperbole" Rightwing becomes the powerfully obnoxious "Rush Limbot". The Limbot is fanatically devoted to the Decepticon cause, and constantly under perpetuating the myth that Optimus wasn't even born on Cybertron.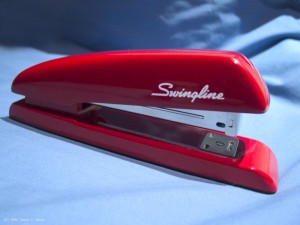 NAME: Swingline
AFFILIATION: Autobot
TRANSFORMS INTO: A stapler
CATCH PHRASE: "Have you guys seen Office Space? I LOVE that movie"
Whenever the Autobots need to take a few pieces of paper and keep them all together…they call on Swingline. Unfortunately that almost never happens, so Swingline is relegated to hanging around with other OfficeBots like Whiteout and Holepunch. Although they had a notable battle against a Decepticon named Xerox briefly in the comics, the Office bots have generally been left in the drawer.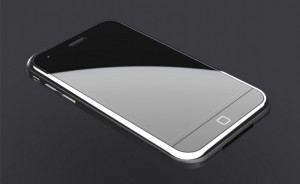 NAME: Photobomb

AFFILIATION: Autobot
TRANSFORMS INTO: A Smart Phone.
CATCH PHRASE: "Look at me!"
Photobomb was originally an Autobot named Ubiquitous Prime. He was a lesser Prime who never quite got the memo that he had been replaced by Optimus. Consequently he kept showing up to parties and events anyway, under the impression that he was still obligated to be there. He is largely ignored, but always seen waving in the background like some kind of Cybertronic Where's Waldo.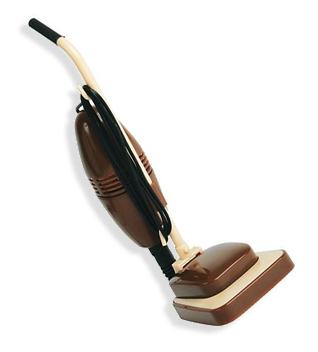 NAME: Nickleback

AFFILIATION: Decepticon

TRANSFORMS INTO: a giant Vacuum Cleaner
CATCH PHRASE: "Amma Hurrrma HUrrr ma Hurr ha!"
Nickleback sucks. He started out as just a shop vac from the planet Hanna, but then he grafted himself on to the cosmic cube, increasing his power exponentially. Now, with the power of the cube behind him Nickleback sucks harder than anything in the universe. You may think there is something that sucks harder than Nickleback, but you'd be very very wrong. Nickleback is often seen in the company of his partner Douchebag.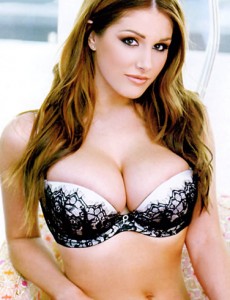 NAME: Underwire
AFFILIATION: Decepticon
TRANSFORMS INTO: a very supportive bra
CATCH PHRASE: " Hey, my eyes are up here!"
Underwire is a devious Decepticon spy using her natural abilities to frame and support to bring powerful cyber men to their knees. Although she was originally to figure prominently in the Micheal Bay film, she was later because the women in those movies tend not to wear bras.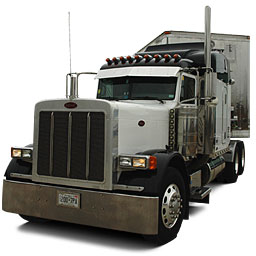 NAME: Teamster
AFFILIATION: Autobot

TRANSFORMS INTO: a Freight truck
CATCH PHRASE: "I'm on a break"
Teamster combines with 50 other robots to create the hugely powerful "Union" but the trick is getting him to do it. He's known for frequent breaks and a surly demeanor, and some people even think he's on the take, being paid off by the Decepticons to bung up the Autobots with red tape.
*Editors note: Evidently that's not his name. His name is Optimus Prime, but be fair it's an easy mistake, based on the fact that Shia kept screaming "Optimus NO!! "through the whole film