More than I hate the TV Show "The View" and that is saying a lot.
Just for the sake of context, please take a listen to as much of this as you can stand. I made it about a minute and a half in.
Read More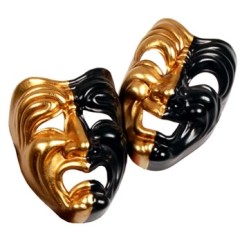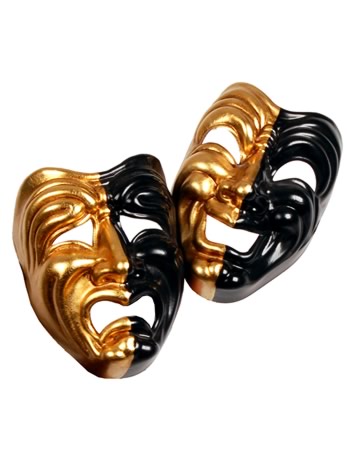 Before you head to the Great White way, be sure to check out The Correctness's guide to what's hot, what's not, and what's warmish. And what's hot on the outside, but still frozen in the middle.
Read More