Posted by
The Correctness
on May 10th, 2010 in
Polls
|
5 comments
We took a brief weekend poll, as to whom your favorite Elvis is, and the results are in. Your Favorite Elvis is: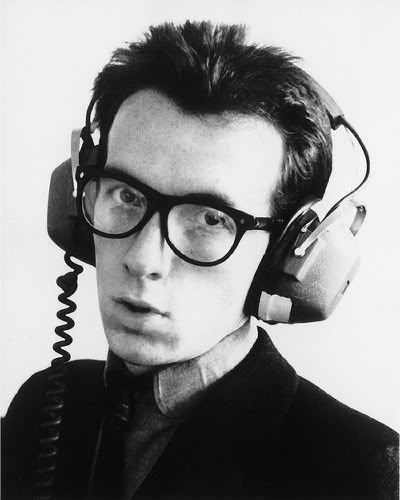 ELVIS COSTELLO!
A very clear majority chose Mr. MacManus as This Year's Model. Second place went to terrible pun Hermey the Dentist. Thanks to everyone for voting!
(Results below)
Favorite Elvis:
Elvis Costello (55%, 23 Votes)
Hermy the Dentist (21%, 9 Votes)
Skinny Elvis (14%, 6 Votes)
Fat Elvis (7%, 3 Votes)
Army Elvis (3%, 1 Votes)
Total Voters: 42
Loading ...