In our quest to continually add new things to the site, we've begun polling the masses (snicker.) Last week's poll was no great surprise to anyone, and came out about how you'd figure. Behold, The Best Star Wars Movie!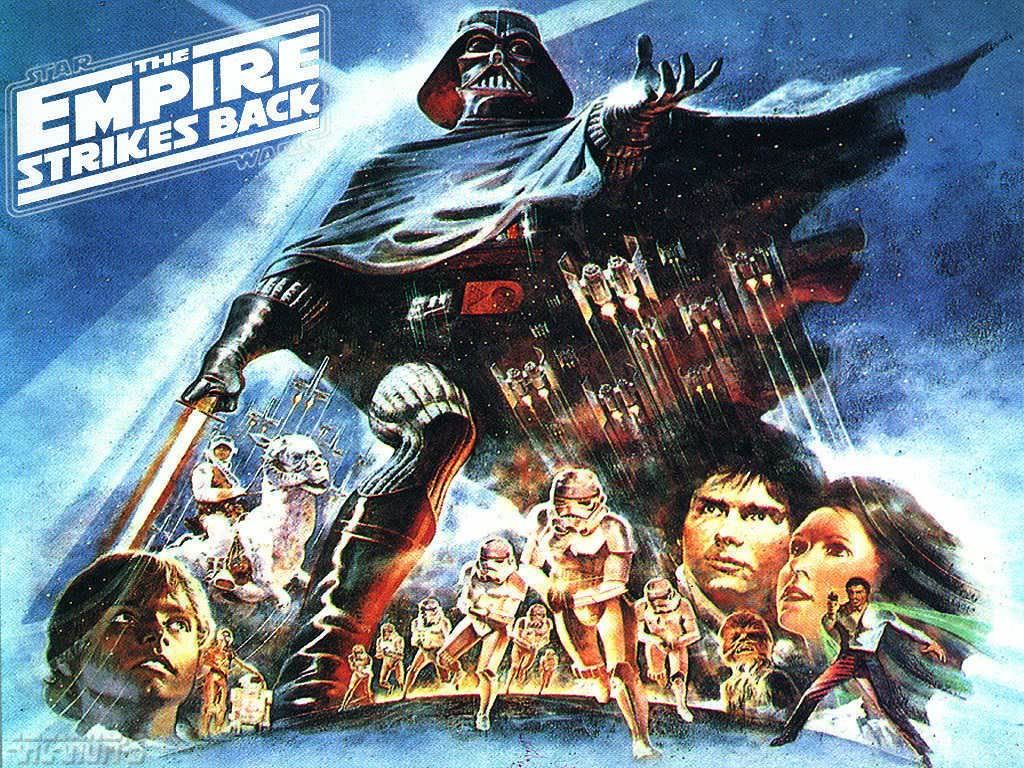 Best Star Wars Movie?
The Empire Strikes Back (44%, 8 Votes)
A New Hope (28%, 5 Votes)
Return of the Jedi (22%, 4 Votes)
Phantom Menace (6%, 1 Votes)
Attack of the Clones (0%, 0 Votes)
Revenge of the Sith (0%, 0 Votes)
Total Voters: 18
Loading ...
Join us for this week's poll, over there on the right. Don't worry, we don't use this to track you or get your email address or hit on your sister, it's just for fun!