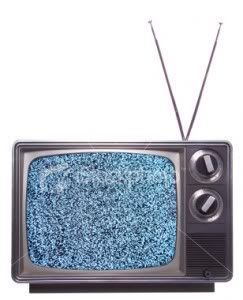 Dear Reader:
Some of you have been wondering what exactly has been going on with Canadian cable television? What is this argument between the large cable providers and the networks in Canada? Likely you have seen the advertisements with the sincere looking broadcast school graduates doing their best to represent either side of this issue, whilst also gamely trying to disguise the knowledge they surely must have that, because they accepted the work as the spokespeople for said companies, they will never work in Canada again, for either cable or network television.
Basically, what is happening is this:
Canada is a vast nation that is sparsely populated. Really, to comprehend just how vast is difficult, because so many of us live along the US border, anxiously awaiting an invasion because we still have some clean water. This, by the way, is the reason that we are actively using up all the water we can in the oilsands. If you Americans come for our water, and we have already poisoned it all, first point goes to us. We'll burn the crops all the way to Moscow, this is just preemptive.