Back with Admin_Rock's weekly look at what's hot, and what's cool, (at least in his world.)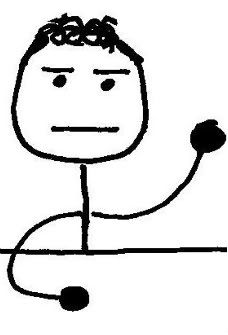 It's been months since I shared what I watch and hear and make. You all must be so stressed. Fear not, I bring you the updated lists.
FILM
Watched Best Exotic Marigold Hotel with Mrs. Admin Rock the other night. It was just as wonderful the second time. If you like old people, or India, or any combination thereof, you'll enjoy this film. You might confuse it with Wes Anderson's Moonrise Kingdom, but here's a simple way to tell them apart: BEMH is actually about something, and doesn't spend most of its time wistfully staring with vaseline on the lens. Okay, I haven't actually seen Moonrise Kingdom, because I just don't get Wes Anderson. Been burned too many times. I'm sure he's all talented and awesome, but it's like that movie that all your friends rave about, then you go see it, and it sucks donkey balls. It's exactly like that. Donkeyballful. Donkeybawful.
On a recent flight, I watched both The Bourne Legacy, and Taken 2, without sound. Rather, they were on, and I glanced up occasionally, and wondered if any part of these films didn't involve a chase, or standoff of some kind. I feel like I made the wiser choice.