Recent Posts From
All Categories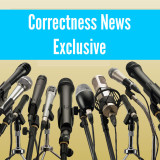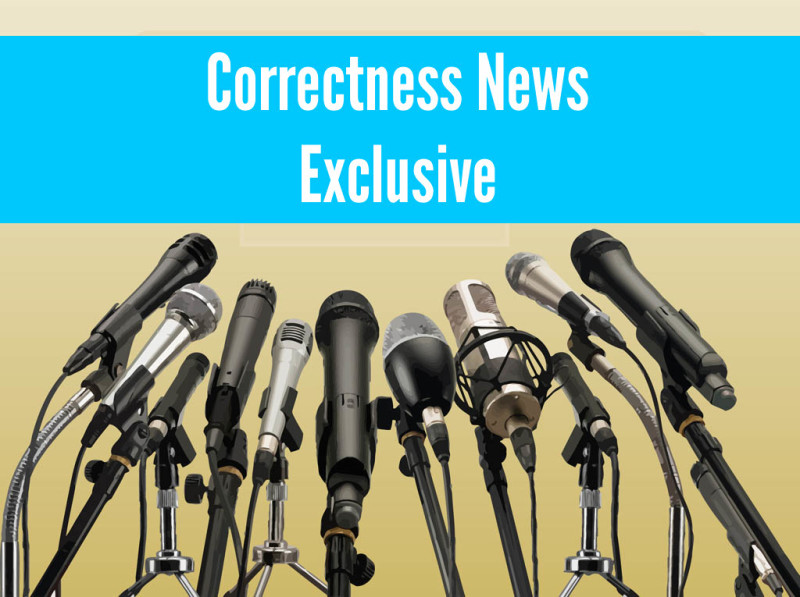 Anti Vaccination Activist Still Doesn't Have Polio
Calgary
The Correctness Press
A local anti-vaccination activist is suing the Alberta government over "Orwellian vaccination programs" that have left her utterly without a trace of polio.
Whinnie Choad held a press conference today to address her claims that her parents and the medical system "gambled with" her life. "I was only a child, and I had no choice in the matter of my vaccinations," she said, completely free of polio. "How could they have done this to me? It's a violation of my human rights", she continued, standing on her totally undeformed legs.
Popular Posts
All Time
Superhero Smackdown!
Friday Night Fight!
Here at The Correctness SportsishNetwerkkz, we offer our be-all-end-all absolutely correct answers on which superheroes would win in a fight. Marvel? DC? Watchmen as distributed by DC? Spongebob Squarepants? It's a 16 superhero smackdown to find one final winner! The playoffs continue this week in the Pengrowth Deathdrome.